Welcome to RichFeel
We, provide expertise in hair care, beauty and personal care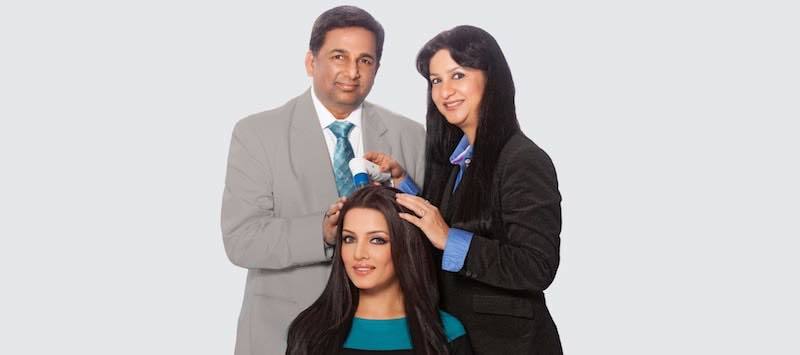 Sonal and Apoorva Shah are names synonymous with hair and scalp care, not only in India, but across the world. Apoorva Shah has pioneered the trichology concept in India and has featured in the Limca book of records as India's first certified trichologist.
Vision Mission Values
Our Goal
RichFeel ™ as a company, business, employer and organization, propagates simple and fundamental human values across the hierarchy that successfully translate into experiences for our customers, growth for our partners and careers of our employees.
Our History
The Journey of RichFeel ™
The journey of RichFeel ™ started with two visionaries Apoorva Shah and Sonal Shah, India's first certified trichologists. In 1986, they ventured into the profession of hair and scalp care treatments and pioneered the science of Trichology in India. At a time when India was witnessing a revolution in health care, Apoorva and Sonal Shah chose to pioneer the RichFeel ™ Trichology Centre, India's first and only chain of hair and scalp clinics.