DANDRUFF TREATMENT
Dandruff is a scalp problem caused by the flaking of skin tissues of the scalp, resulting in white flakes appearing all over the scalp and on the hair shafts.
Dandruff is the most common problem that affects everyone at some point in their lives, since flaking is a natural process of peeling of dead skin cells that are peeled off by the scalp. And dandruff's natural existence cannot be completely eliminated; it's the high and chronic levels of dandruff that need attention.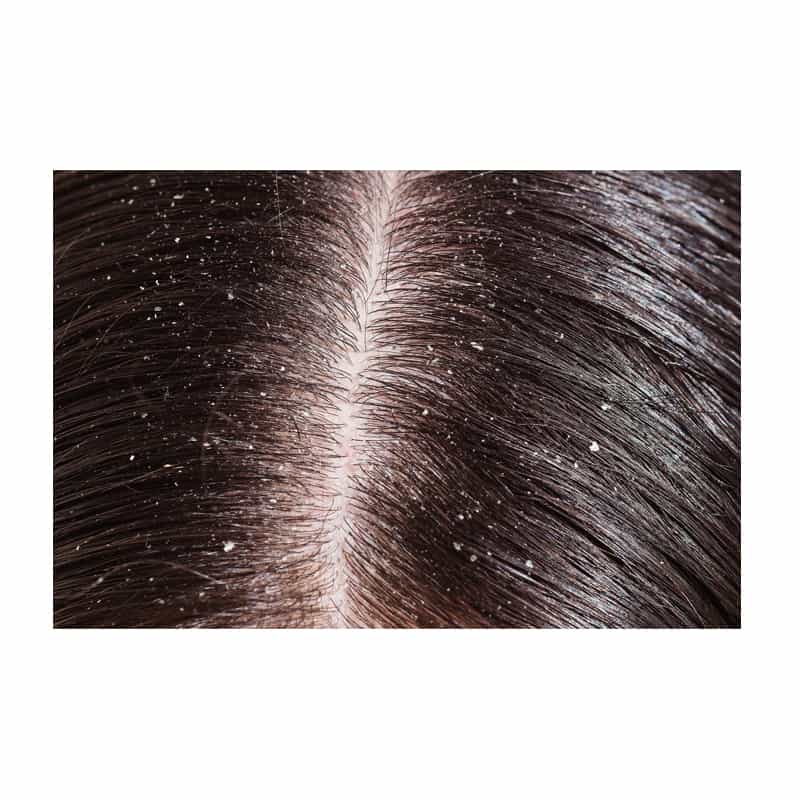 Dandruff Problems
SIGNS & SYMPTOMS
Itching of scalp
Flaking of scalp
Sudden outbreak of acne
Increased hair fall with every stroke
RISK FACTORS
Poor hygiene
Leaving hair oiled for days
Working under arc lights
Frequent exposure to harsh chemicals
Using scarves or bandanas constantly
Exposure to hard water
Exposure to bad weather conditions
OUR APPROACH
Dandruff is a controllable disorder and not a disease to have cure. Patient education is most important in treating this problem.
TREATMENT
Regular Capilloscopy examination is done to check the scalp & type of dandruff.
According to assessment of severity frequency of shampooing using specific ingredients is advised.
Depending on the type of dandruff cream applications are advised which can be at times overnight.
To strengthen the hairs which are deprived of nutrition due to dandruff multiminerals can be prescribed.
Here are some of our satisfied customers!
I was suffering from a recurring dandruff problem since many years. It was a persistent problem and I tried various shampoos, oils and other products to combat it. Nothing worked and I was totally at loss. I read about RichFeel's ad on the net which promised relief from dandruff. I discussed it with my parents. They encouraged me to go forward. I took it up as a last resort. But this time there was a wave of change in diagnosis and treatment techniques which pleasantly surprised me. In-depth analysis of my problem and scientific treatment was carried out and today I am glad to say that the problem no longer exists. I owe a lot to you RichFeel.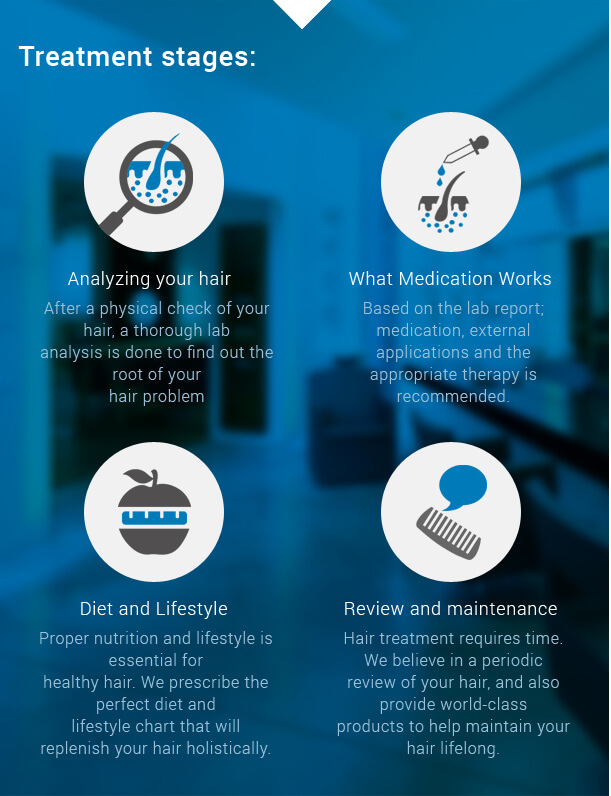 Book an appointment
Please submit your details below.