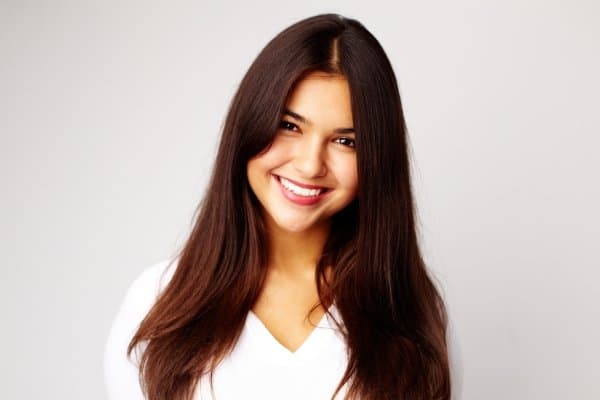 Rich, thick, shiny hair and healthy glowing skin are perhaps the best indicators of the fountain of youth. Just as ageing skin manifests itself through wrinkles, ageing hair manifests itself through 'thinning' of hair.
Hair treatments have so far been ordinarily related to hair conditioning, hair rejuvenation and been clinically limited to hair loss control and hair restoration. Treating hair thinning has never been a possibility until now. Thanks to RichFeel's pioneering experience in hair treatment research, this is now a reality.
RichFeel conducted a series of research on hair regeneration to fight hair thinning under the guidance of Dr. Apoorva Shah, the pioneer of trichology in India, to eventually discover and develop the application of plant stem cell technology for hair regeneration, in collaboration with scientists from Switzerland and Italy.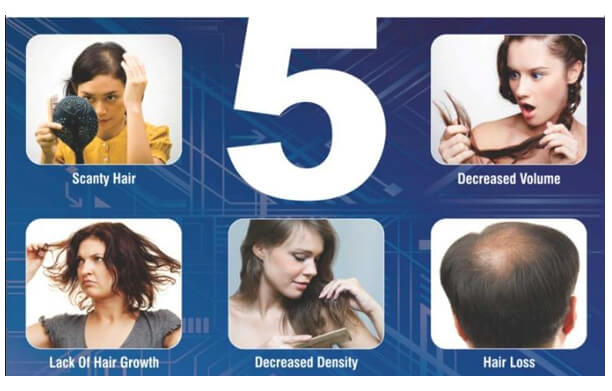 The PCT Rejuva Max product is made for the first time with the plant stem cell technology and contains extracts from Apple stem cell, Pea stem cell and Argan stem cell.
The PCT Rejuva Max extract is pushed into the hair follicles using the RF Anagrow10 x machine, to help fight the five signs of thinning –
The RF Anagrow 10X machine has been developed for transdermal hair follicular penetration and ensures complete detoxification of the scalp and penetration of active stem cells, by also removing DHT- which is also the cause of thinning of hair in both men and women.
HAIR THINNING TREATMENT IS A THREE-STEP PROCEDURE: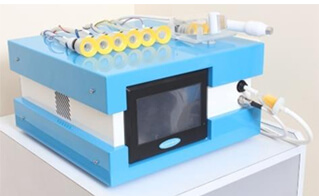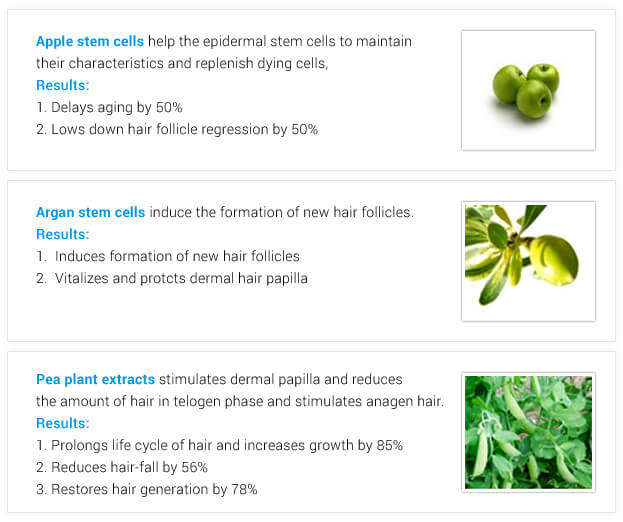 Plant stem cell technology aims to slow down and reduce the ageing process by working on stem cells- within the dermal and epidermal layers of the skin.
The RichFeel Anagrow hair thinning treatment is the first of its kind in the world of hair care, which uses "PCT Rejuva Max with Plant stem extracts and RF Anagrow 10X- the first of its kind transdermal hair follicular penetrating machine". It reduces hair fall by 56%, restores it by 78%, and then increases hair growth by 85%.
Book an appointment
Please submit your details below.