TESTIMONIAL

Hair transplant was a big decision for me. The rapid pace of hair loss was even more worrying. After several months of evaluation, I found the right solution with RichFeel. Dr. Shah's immense experience in the field of trichology and the results of previous treatments have won my trust and today, when I look back, I feel that I've made the right decision. Trichologists at RichFeel are skilled and personally mentored by Dr. Shah. This, along with the art of hair transplant, is their secret. Expected results achieved, value for money.
Mr. Kedar Mulmule
Hair transplant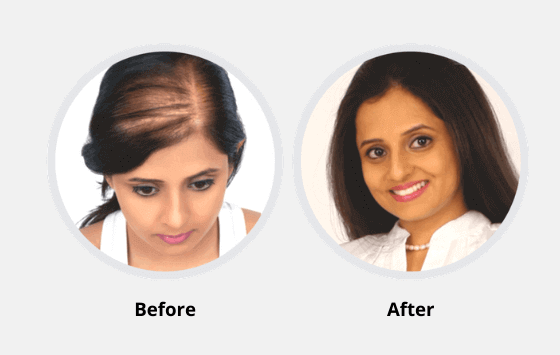 Hair loss is a difficult phase to counter in life and I had my share of it too, but I'm happy that I got over it. This was possible because of the latest FUE technology. The process was painless and left no scars. Better still, I got to see what I was expecting. The results were fairly good and left no confusion in my mind about my looks. I thank the staff at RichFeel, who gave me a complete understanding of the process and the results that I was expecting
Mrs. Sangeeta Singh
Hair loss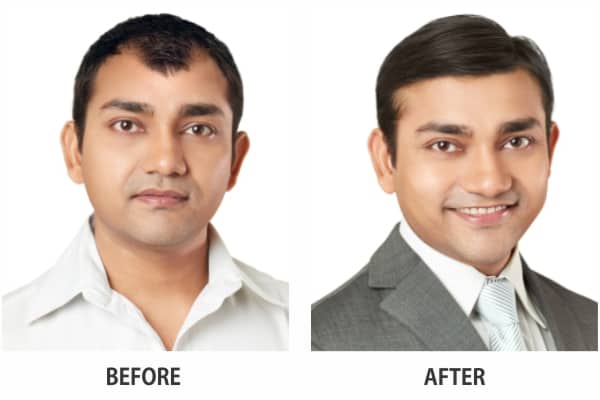 Baldness was a sinking feeling with each day passing by, till the time I discovered RichFeel. Happy to have fought hair loss. I owe a Big Thank You to RichFeel, for getting me the right fit of a system- that looks so real. The staff was very skilful with the measurements. With proper guidance, they helped me to manage my new found hair. The derma hold base is perfect and stays put for weeks together. Imagine people asking you what oil have you used to regrow your hair
Mr. Mihir Khurana
Hair transplant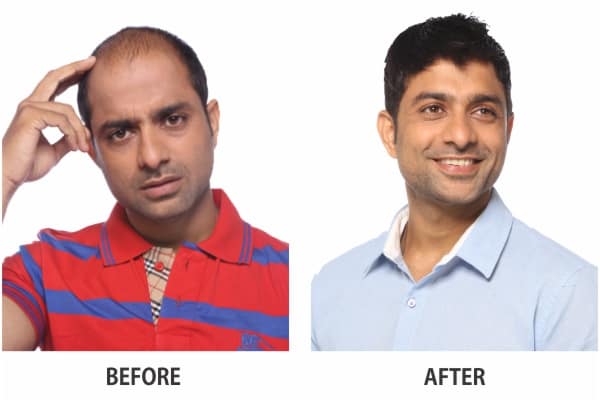 With balding, I not only lost my hair but my confidence too! RichFeel Hairforever gave me my lost glory back
Mr. Anup Kumar
Hair transplant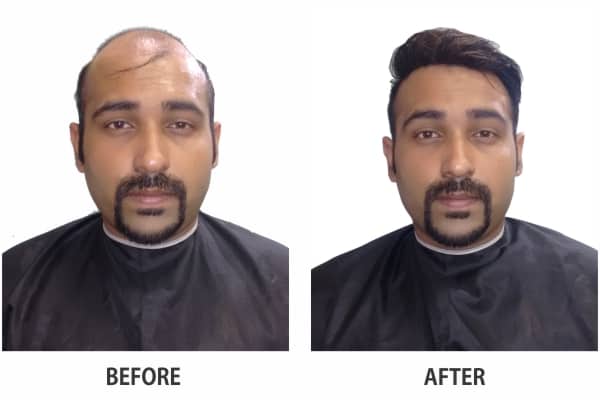 Baldness is nothing but a shame these days . People just stare at you and then pass on comments which is not only humiliating but also demotivating. Specially loosing hair at this young age was unacceptable by the society. But thanks to my family member who introduced me to RichFeel, and the staff helped me with Hair systems of which I wasn't aware. Yes a system which gives you,your old look back without using any oil, tonic and shampoo. The derma base which is of skin color and pours in nature is so comfortable that you can feel your scalp. With RichFeel Hair System I have got my lost confidence back and now I look younger than my Age.
Mr. Chinu Kwatra
Hair transplant
MORE TESTIMONIALS