TESTIMONIAL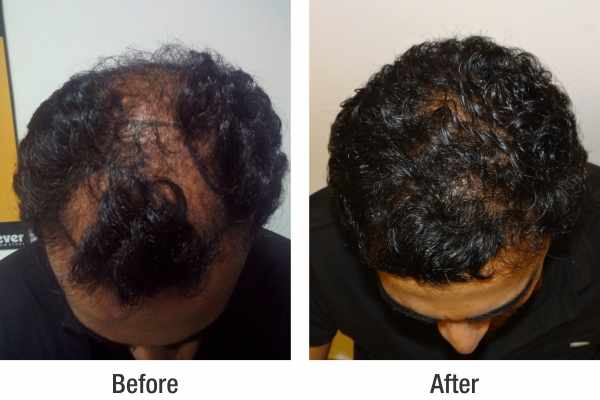 My name is Aman Manchand and I am working in a bank. I have had a family history of balding and so even I started losing hair from front side of head when I entered in 30s. I was really embarrassed about my hair loss and was looking for solution to get my hair back. My friend then suggested me to take consultation at RichFeel. After doing analysis, the doctors at RichFeel told me that my hair loss was permanent and transplantation was only option to get the hair back naturally. I was ready for it and started my treatment. I went through transplant procedure. After about 6 months I saw the regrowth in the front part of my head and I was very happy with the results.
Mr. Aman Manchand from Mulund Clinic, Mumbai says
Hair transplant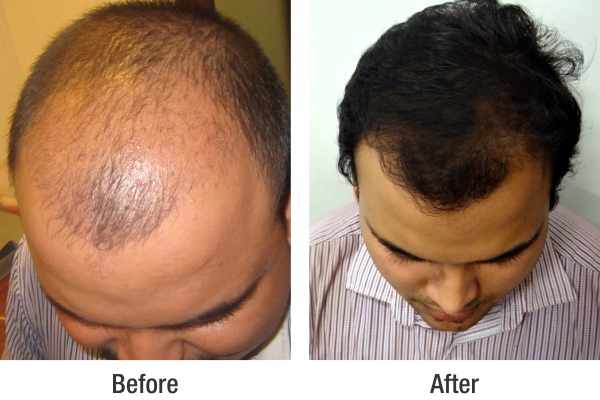 Losing hair is a nightmare to anyone. And, I have been there! I know how it feels to have those bald patches. I had lost my confidence and was shying away from meeting people. Due to hair loss I was looking much older than my real age. While looking for hair loss treatment on internet I came across RichFeel. I was recommended to go for the latest Follicular Unit Extraction (FUE) method for hair transplant. Although I underwent surgery, it did not leave any scar and I was back to routine within 2 days. It's been almost 6 months I have started seeing the results. RichFeel gave me my hair and confidence back.
Mr. Mradul Saxena from Powai Clinic, Mumbai says
Hair transplant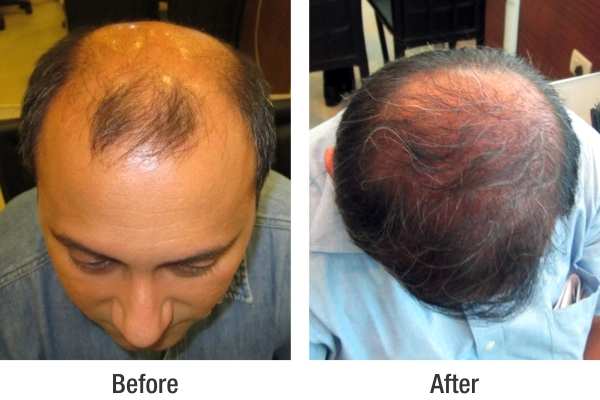 RichFeel has boosted my confidence! A year back I had lost my confidence as I had lost a significant amount of hair and was looking bald. I am very careful of my looks and so hair loss put me in lot of stress. I was not sure if I should try hair transplant, but somehow made up my mind and met the doctors at RichFeel. Doctors gave me assurance about the regrowth of hair with transplant. Few months after my transplant surgery, there was small hair growth in the bald patches. I am very happy with the treatment.
Mr. Nishit Patil from Borivali Clinic, Mumbai says
Hair transplant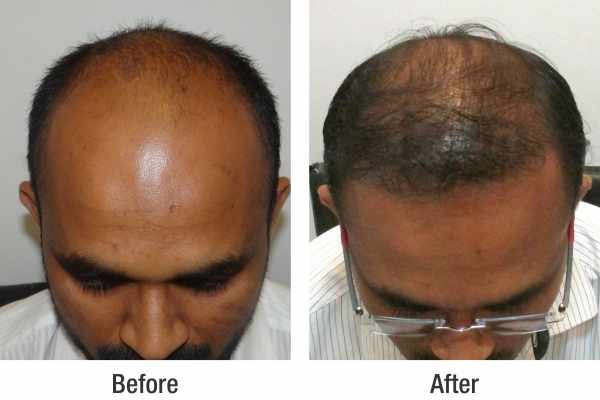 For last 12year I was having hair loss and hair thinning problem and I was worried about it. I have visited many Hair clinic for the treatment but I was not convinced by it. One day I went online regarding on hair problem and baldness. I came across RichFeel, Even I use to see RichFeel ad in Newspaper than I finalized to visit to RichFeel clinic. Earlier I feeling nervous about the hair transplant but the doctor at RichFeel explained me about treatment and I feel stratified about it, then I got convinced for hair transplant. I have seen change in 3 month. When see myself in Mirror I feel better and confident. RichFeel has given me a new life.
Mr. Pandurang Patare from Kandiwali (E) Clinic, Mumbai says
Hair transplant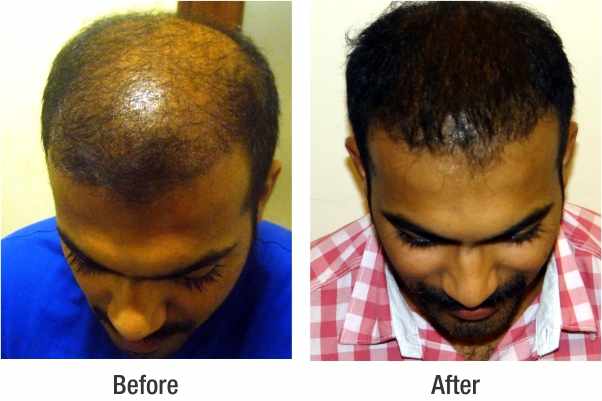 It is very embarrassing to have scanty hair in front side of the head that almost shows your scalp. I have been there and was always embarrassed about my situation. I am 42 years old working as a school teacher. I tried several ways to style my hair to hide the bald patch but it did not work. Finally, I took a decision to take help from RichFeel. On my first visit, the doctors explained me the cause I have had this permanent hair loss. I was recommended to go for hair transplant to solve my problem. I underwent the hair transplant surgery. The new technique FUE, did not even leave a scar. As assured I started getting hair growth at the bald patches in 6 months. Now my hair looks fuller and it looks very natural.
Mr. Pranjal Pawar from Borivali Clinic, Mumbai says
Hair transplant
MORE TESTIMONIALS