TESTIMONIAL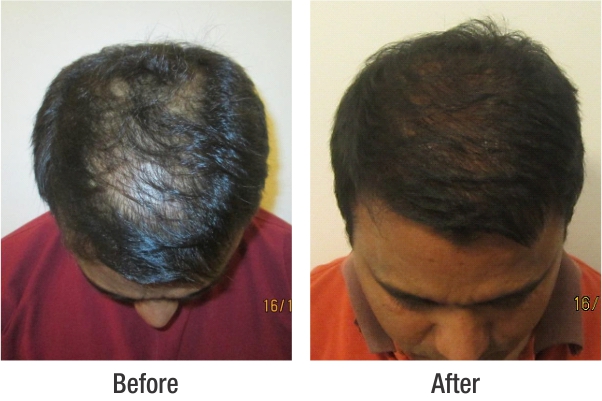 Once you turn bald, its forever! I believed it too until I visited RichFeel. I did not know that doctors are so confident about the hair regrowth after hair transplant. I have been a bald guy for more than 4 years and had given up on my condition. But, the doctors at RichFeel gave me confidence and reassured that hair transplant has a 100% success rate. The best part is the surgery does not leave a scar and extraction caused only a mild pain afterwards. I have a head full of hair now and not called a bald guy anymore! I am thankful to RichFeel and its doctors.
Mr. Ajay Shaw from Lajpat Nagar Clinic, Delhi says
Hair transplant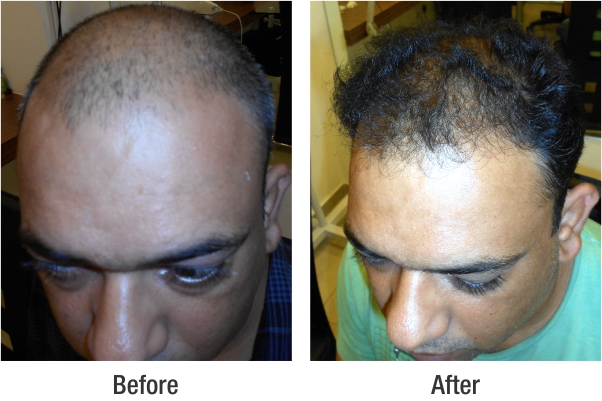 Thanks to RichFeel, I got my confidence back. I had lost my self-esteem and confidence along with my hair. I had given up on my hair condition until I discovered a treatment at RichFeel. During consultation, doctor at RichFeel told me that, you can try hair transplant to regrow hair in the front side where there is bald patch. I underwent FUE transplant. The doctors did their job very skilfully and it was a successful procedure. Now I have hair in front and not worried about hiding the bald patches anymore. I am satisfied with the treatment at RichFeel.
Mr. Darpan from Ghaziabad Clinic, Delhi says
Hair transplant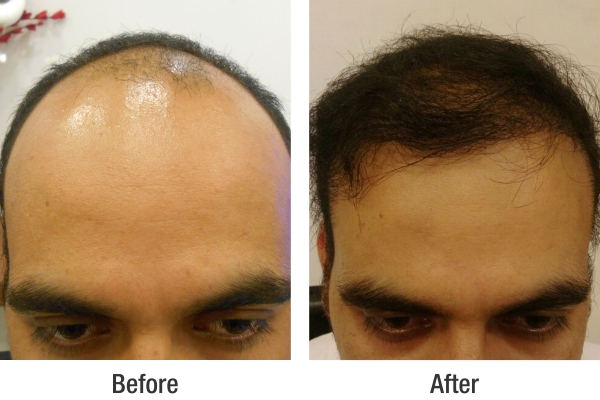 I am very conscious about my looks and love to take care of my hair. But, I had noticed that my hair was falling and it also appeared very dull and lifeless. I tried changing my shampoo and tried some hair products. But nothing worked for me. I then decided to meet the experts at RichFeel. After understanding my lifestyle, the doctors recommended me certain diet changes, some special products for my hair and also suggested that I do hair transplant. I was explained how the treatment works to nourish my scalp and make the hair stronger. I will recommend trying RichFeel treatment to those who are dealing with similar hair problems.
Mr. Deepak Lochab from Rohini Clinic, Delhi says
Hair transplant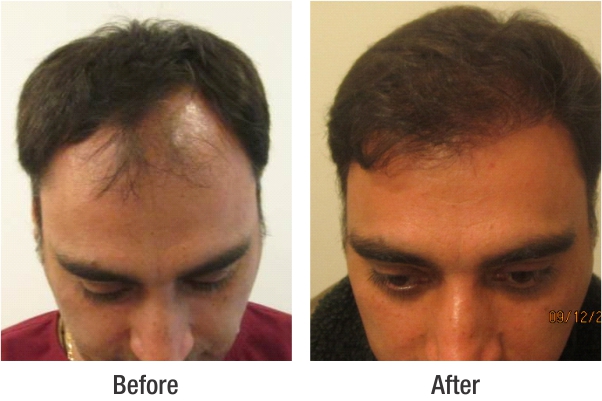 I recently did a hair transplant at RichFeel and believe me I have never felt so confident before. Hair loss does not just affect your look but it also takes away all the confidence. When I started losing my hair 3 years ago, I used to hate meeting new people because I thought I looked very old to my age. After meeting doctors at RichFeel, they assured me that I can get my original look back with hair transplant. I was reluctant to go through surgery because I imagined it as an invasive procedure that can leave a big scar. But, the new FUE method of hair transplant did not leave any scar and yet was successful. Now I don't shy away from meeting people because I am not bald anymore.
Mr. Kuldeep Wai from Lajpat Nagar Clinic, Delhi says
Hair transplant
MORE TESTIMONIALS