TESTIMONIAL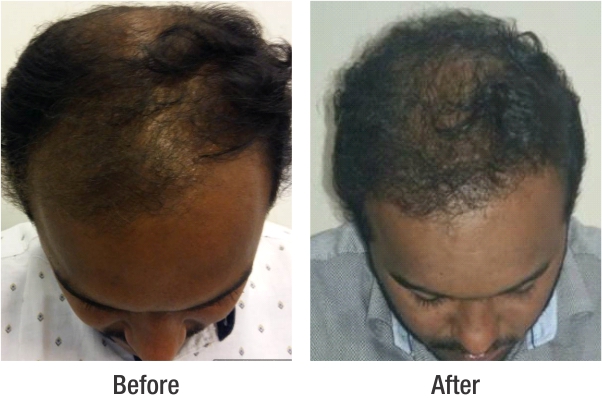 Hair treatment that can make you happy : My name is Rishi and I am 29 years old. I am working in an IT corporate firm in Bangalore. For my age and profile in corporate circle being presentable is must. And, that is where I was lacking due to fast hair loss I had. My scalp was clearly visible on top of my head and that had become a reason for my distress. My colleague then suggested me to try RichFeel treatment. During my consultation the doctor recommended me to go for hair transplant. I was worried as I had thought of it as a complicated procedure. But to my surprise it was much simpler and easier. It did not leave any scar. Now I am flaunting my full hair and am very confident.
Mr. Rishi Rao from Indira nagar, Bangalore says
Hair transplant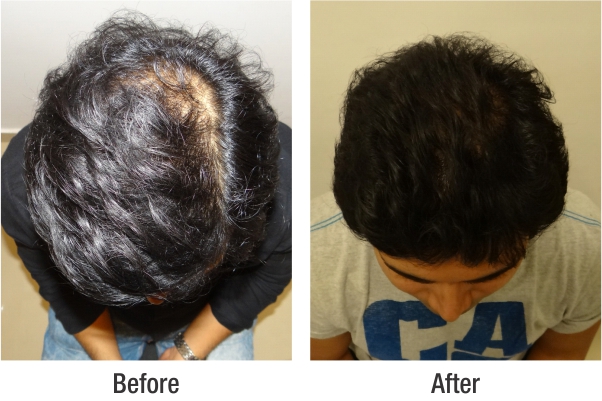 Hair transplant makes me look younger : As I approached my confidence I suffered significant hair thinning problem. Balding runs in my family and so I was worried. My family members supported me when I decided to go for hair restoration with transplant surgery. The expert trichologists did a splendid job as expected. I have a new hair that is totally naturally and my own. I am very thankful to RichFeel team.
Mr. Prabhas Shetty Bellandur, Bangalore says
Hair transplant

Mr. Rashid Sheikh Jayanagar, Bangalore says
Mr. Rashid Sheikh Jayanagar, Bangalore says
Hair transplant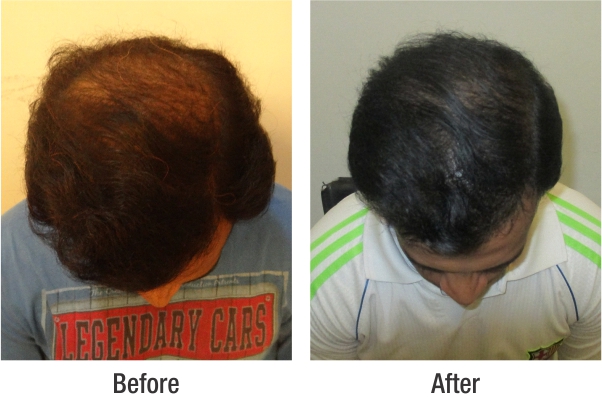 No more a baldie : I had started losing hair right when i was in my early 20s. By the time I reached 25 I was almost bald from front side. I was worried that I will also get bald very soon just like my father. But, I decided to find a permanent solution to my problem. I went for a hair restoration transplant surgery at RichFeel clinic in Jayanagar, Bangalore. The trichologists and staff are very caring and courteous. My survey went very well. I could return to work in just two days. Now I do like 25 because of my hair transplant. Hair transplant can be your solution too if you have been dealing with similar problem.
Mr. Jiten Arora Bannerghatta, Bangalore says
Hair transplant
MORE TESTIMONIALS