SIGNS & SYMPTOMS
Excessive hair growth on unwanted parts of body in women is seen. This does happen in women around puberty and may be misunderstood as simple Hypertrichoses, but the distrubution of hair growth simillar to seen in men.
---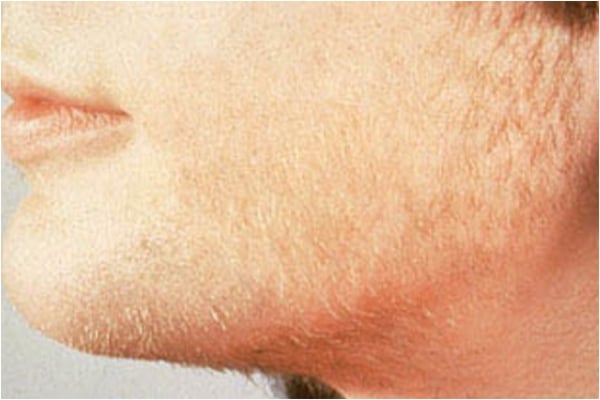 RISK FACTORS
Hormonal imbalances as seen in Cushing's syndrome or with androgen produciong ovarian tumors
Obesity
Common in some communities such as Caucasians
Genetic disoders like mixed gonadal dysgenesis which is a rare condition of genetic origin, where affected individuals are born with degrees of ambiguous genitalia and present marked hirsutism upon puberty
Idiopathic- Some times seen even in absence of any significant reason.
OUR APPROACH
If a woman shows signs of Hirtsutism ruling out any underlying endocrinal problem is a must. If no endocrinal or genetic problem is discovered , Hirtsutism treatment is suggested to control the problem.
TREATMENT
Since Hirtsutism causes cosmetic discomfort one needs to take hair removal with either lasers or electrolysis.
Associated common ailments like androgenic alopecia needs to be attended with phytoestrogens.
Oleaum Jacoris cream is given for twice a day application to reduce the rate of hair growth.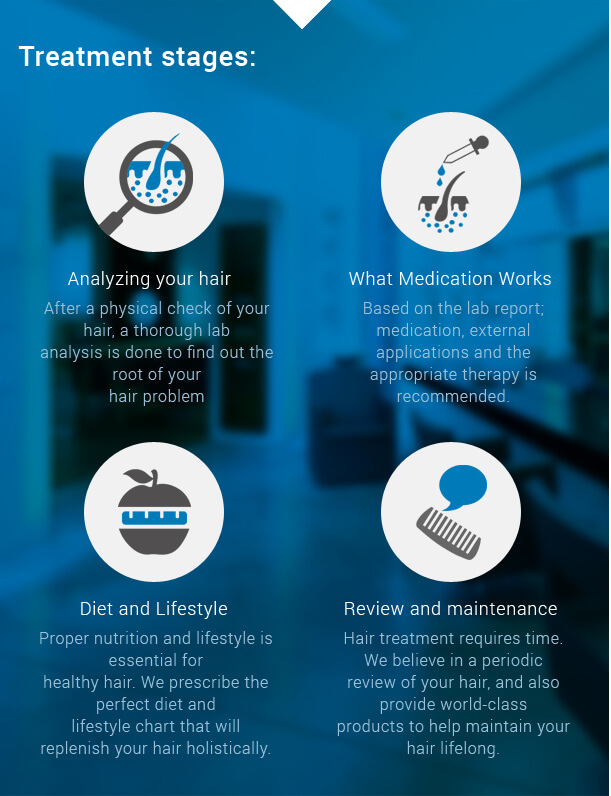 Book an appointment
Please submit your details below.