RichFeel has grown phenomenally in the past decade. However, during these years, one thing that has been equally valued during our growth is realizing our social responsibility. This has been evident in our two major areas of contribution towards our corporate social responsibility: The Affected and the Underprivileged.

FIGHTING CANCER, FIGHTING HAIR LOSS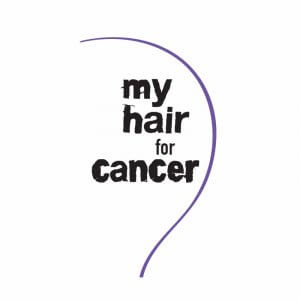 'Look Good, Feel Better' – RichFeel's aim for every cancer patient.
It is commonly known that people diagnosed with cancer are undergoing a critical phase in their lives and are in need of vital support to keep up their confidence to survive. During the treatment phase, cancer patients see the adverse effects of the treatment on their hair and always yearn to get their hair back – something that RichFeel is an expert at. By using this very expertise, RichFeel is able to help them regain their hair and their confidence, at a time when they need it the most.
Curing with Care for Cancer patients
RichFeel trust by the name of Mrs. Meenaxiben Shah and Mrs. Rekhaben Shah Memorial Trust, in association with Padmashri Dr. S.H. Advani trust for Cancer patients called 'Helping Hand'
Free external application for patients who have undergone Chemotherapy
Free systems for patients who have undergone Radiotherapy
Service is available on every Monday at all clinics in Mumbai
HAIR CARE FOR ALL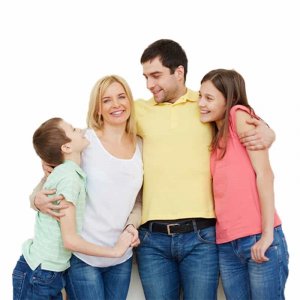 Today, India has sections of society that are in need of treatment for their hair and are unable to afford the cost of treatment. RichFeel has taken the onus of supporting hair care for the underprivileged segments of the society, with extremely affordable costs of treatment.
Hair Care for the Underprivileged
Dr. Apoorva Shah and Dr. Sonal Shah understand that there are many who cannot even afford a consultation. Hair is an integral part of one's self-image. Which is why, they have pledged to treat the less fortunate through a 'Free Hair Care Day', wherein an individual can avail of the services at RichFeel for a nominal fee.
RichFeel arranges for free Consultation for unprivileged section of society
Nominal registration fee of Rs.100/-
Medicines and external application products are provided at 50% discount
Service available on all Mondays at all clinics situated in Mumbai