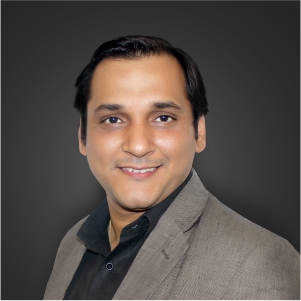 Mr Pradeep Thakur works as the Tricho Head, handling sales and operation of RichFeel ™ Trichology Clinics and the Franchisee Business .He has a rich  experience of 15 years in Sales & Customer Service operations in highly competitive customer service and sales industry. A bright self-motivated individual and an open enthusiastic communicator with a firm belief of leading by example. He is highly successful in driving the business forward at the same time delivering high brand standards, through increasing sales performance ,business development & Customer service skills. His hobbies are  Playing Cricket & Listening to Music.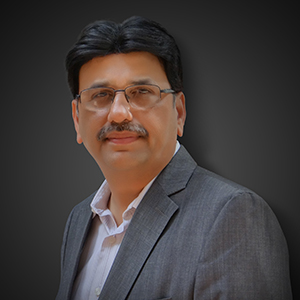 Dr. Ashit Shah is working as a head
trichologist
at RichFeel. He is also the president of Word Medical Trichologists Association (WMTA, USA). Dr Ashit Shah is a homeopathic graduate with merits from Mumbai University. A Certified trichologist with International association of Trichologists (Australia), he's an avid cricket fan who represented school & college at various levels. He passionately mentors doctors in trichology.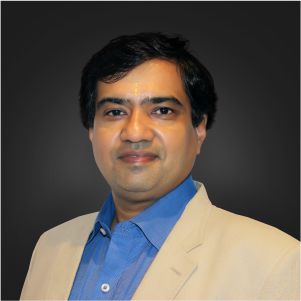 Dr. Nehal Kothari joined RichFeel ™ in 2006 and is currently the Medical Research Head. He completed his MBBS in 1998 and IAT in 2006. Previously he worked as a Junior Lecturer in department of Biochemistry B.J. Medical College Ahmadabad.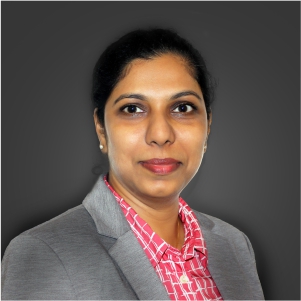 A qualified & experienced medical and management professional (MBBS, MBA in Hospital Management, Certified Quality Manager), serving the healthcare/hospital & its allied sectors since year 2001. She joined RichFeel ™ in Oct 2016. Previously served in operational and strategic senior positions for Apollo Hospitals Group (AHLL), Manipal Hospitals Group (MCC), Wadia Group (GoAir), Bhaktivedanta Hospital (Iskcon), etc apart from being a management consulting professional. Her core areas of expertise being operations, strategy, service delivery, quality, general management and projects. She is an internationally certified karate black belt (first degree in Shorin-Ryu), likes travelling, cookery, swimming and playing badminton.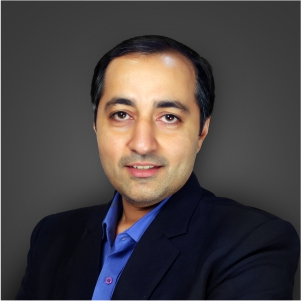 Mr.Rishiraj Singh works as Head of admin and Infra in RichFeel Health and Beauty Pvt Ltd. He is an energetic ambitious person who has developed a mature and responsible approach to any task. He completed his masters degree in 2002 from Pune University. As a post graduate with three years of experience in sales, franchising, branding, marketing he passionaltely drives the admin and infra department of RichFeel.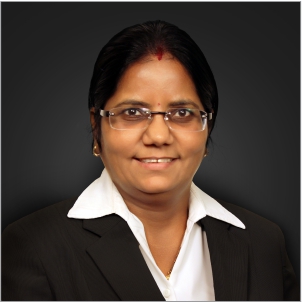 Ms. Sandhya Singh is a B.Com graduate, working as Head Accounts with a total work experience  of  25 Years. She has been instrumental in streamlining the accounts operation and creating a robust accounting system within the organization. She has expertise is Accounts, MIS & Credit Control. Highly system oriented, she has been able to control expenses and create a strong financial structure. She enjoys listening to music.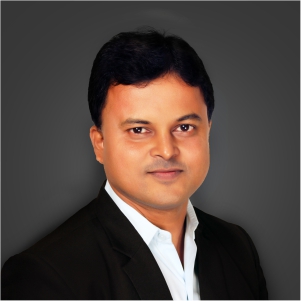 Mr Sunil Patil is a proactive professional with a successful 16 + years track record in IT Implementation, Integration & Operations.  He has effectively rolled out various critical projects for IT Applications, IT Infrastructure, ERP, E-commerce websites, Contact Centers, BI etc. within stipulated time frame. Also, he possess vast experience in setting up and managing multi-location IT Infrastructure. He is accustomed to handling sensitive, complex IT project implementations.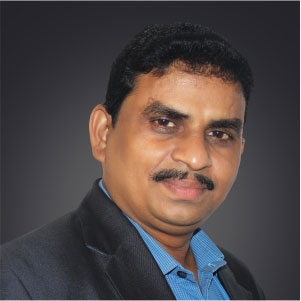 Mr. Anil Zagade is a graduate in Chemistry from Mumbai University . He has worked in RichFeel ™ in various positions for over 20 years and is currently working as the Factory Head. He has been instrumental in setting up a state of art factory at Himachal Pradesh . A reliable individual, he has been the driving force to help the brand create quality products.