FOLLOWING ARE THE VERTICALS THAT RICHFEEL'S GROUP COMPANIES ARE INTO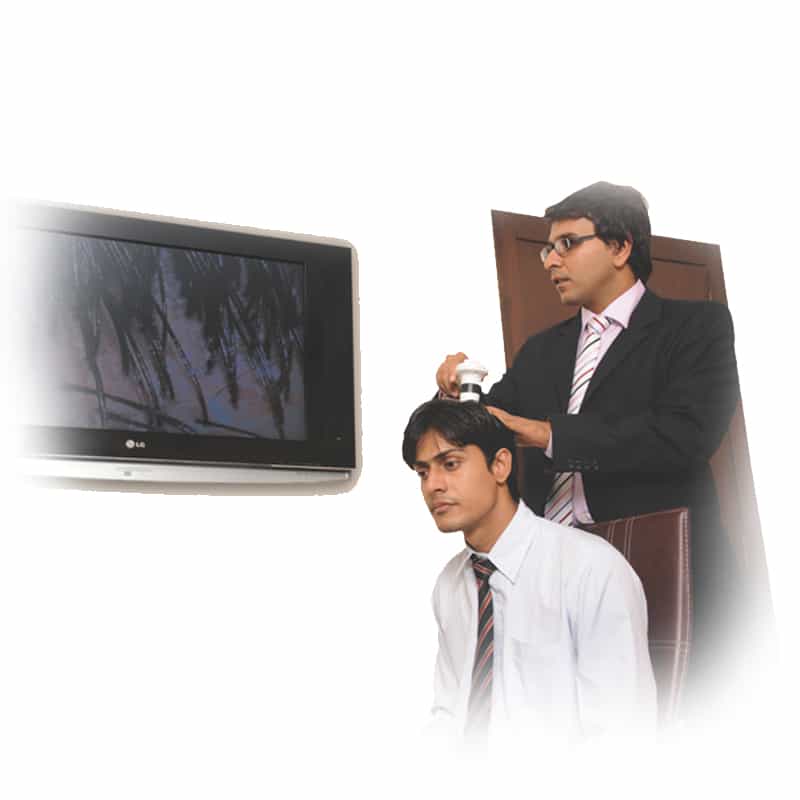 TRICHOLOGY
Trichology is the science of hair and scalp studying their health and disease aspects. A century old science, it was developed in London in 1902 at the Institute of Trichology – UK.
At RichFeel Trichology Centre, we offer you complete solutions to all your health and scalp problems like dandruff, Alopecia, hair loss, premature graying, male and female pattern thinning and so on. We also offer the latest hair camouflaging techniques: Surgical, non-surgical and temporary.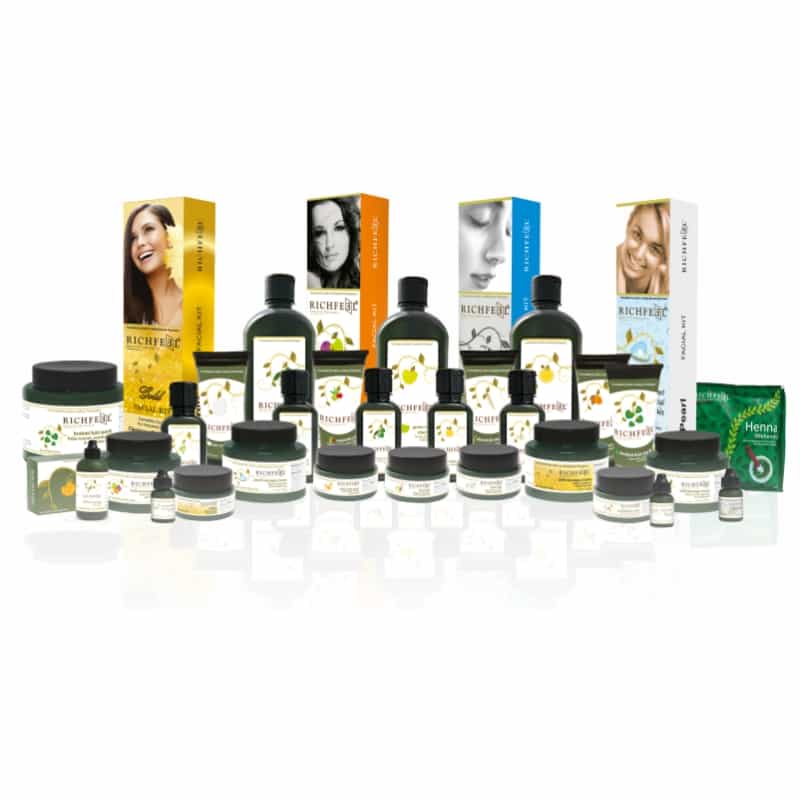 RICHFEEL PERSONAL CARE DIVISION – BEAUTIFUL NATURALLY!
It all began with an idea – an idea that seamlessly brought together content and style – an idea that combined scientific know how of medical practitioners and the finesse of an aesthetician, to provide complete solutions for beauty, hair and body care needs. The result of this has been a trailblazing journey that transformed the idea into an institution called 'RichFeel' – a name that has won the hearts of discerning consumers across India and in select markets abroad – for their quality and efficiency. The brand today is synonymous with complete personal care solutions by renowned experts.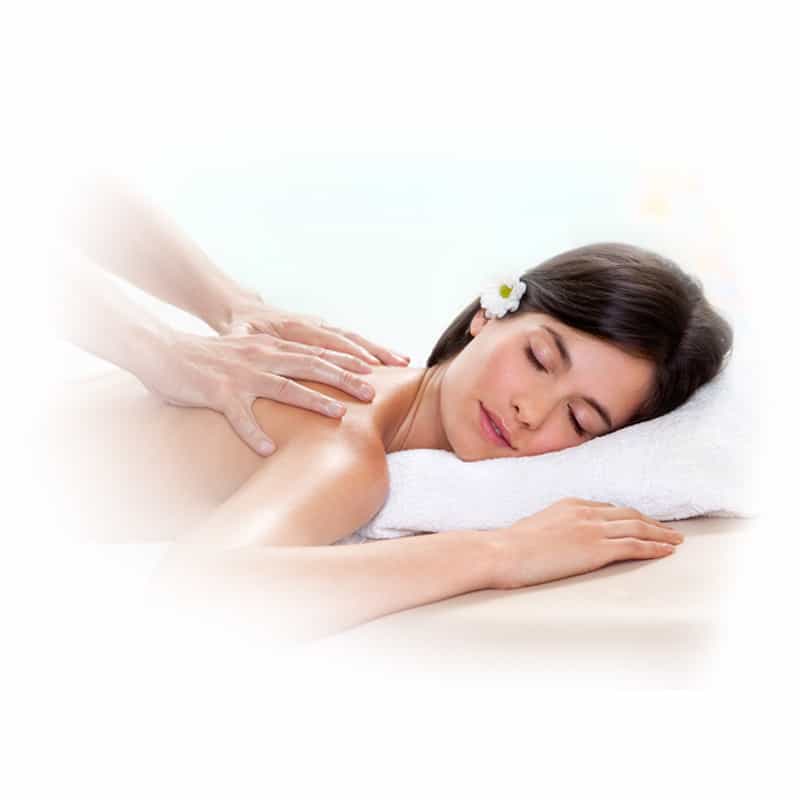 RICHFEEL SPA – PAUSE. DETOX. REFRESH.
A cocoon of compassion, warmth and peace, RichFeel Spa is a place that promises to restore and rejuvenate your energy. The ultimate escape from the mundane to the spiritual, where every corner spells harmony and every colour soothes the senses. RichFeel Spa promises a different experience, where we also heal your pains with special therapeutic treatments performed by highly trained physiotherapists.
With almost two decades of experience in practicing and teaching his signature massages globally, Dr. Apoorva Shah brought home his wealth of expertise and launched the RichFeel Spa in Mumbai in 2010. Having an entrepreneurial streak, the trichologist duo of Dr. Apoorva Shah and Dr. Sonal Shah are the first ever doctors to have coined themselves as Beauty Physicians, and started a spa offering the best services, aimed at the relaxation and healing needs of consumers.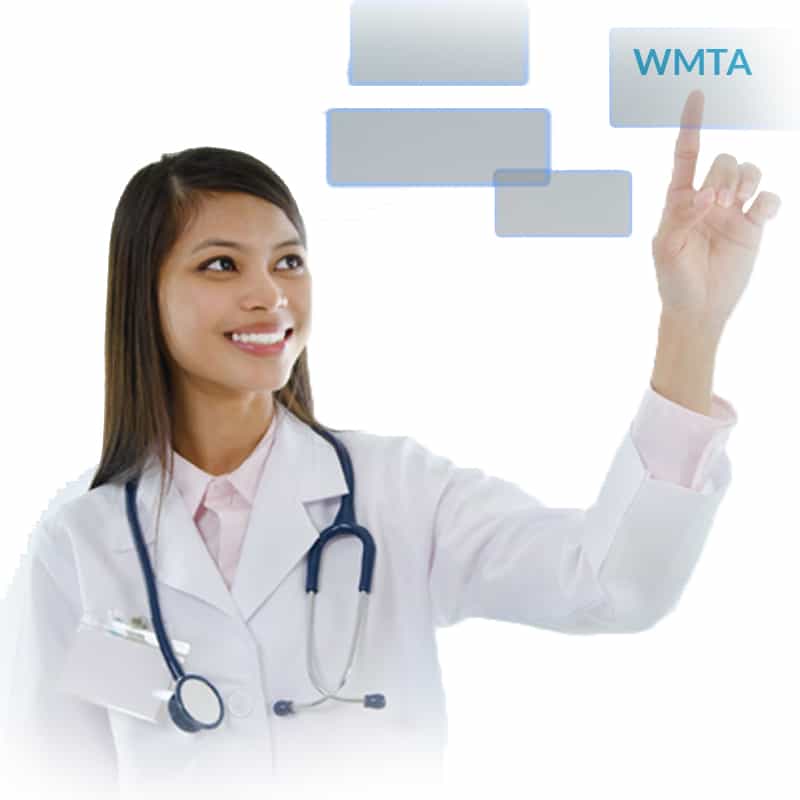 RICHFEEL EDUCATION DIVISION
The Institute is a tripartite association between – Mumbai Educational Trust, RichFeel Health & Beauty Pvt. Ltd. and the World Medical Trichology Association (WMTA). The MET- RichFeel Institute of Trichology was launched to impart the science of Trichology and create career opportunities for trichologists. RichFeel is the first and only certified Trichology clinic in India. Along with its trichologist directors and doctors, are experts who impart practical and theoretical training for the WMTA courses. The institute provides the necessary curriculum and study material. It also imparts theoretical knowledge, clinical training, testing, and conducts examinations for the degree and diploma programmes.